Everything A First-Time Home Buyer Needs to Know
Some think of buying a home as a stressful process — and it can be. There are many things to keep in mind when buying your first home, and the amount of money being discussed can be intimidating. But with the proper guidance and preparation, being first-time home-buyer is immensely exciting.
First-Time Home Buyer Loan Options
Accunet offers three excellent first-time homebuyer programs to anyone purchasing their first home in any of the four states where we lend (WI, IL, MN, FL).
Each loan program has its own unique advantages which can be compared side-by-side in the table below.
Combined with the Accunet Rock-Solid Preapproval, these loans make buying your first home easier than ever before.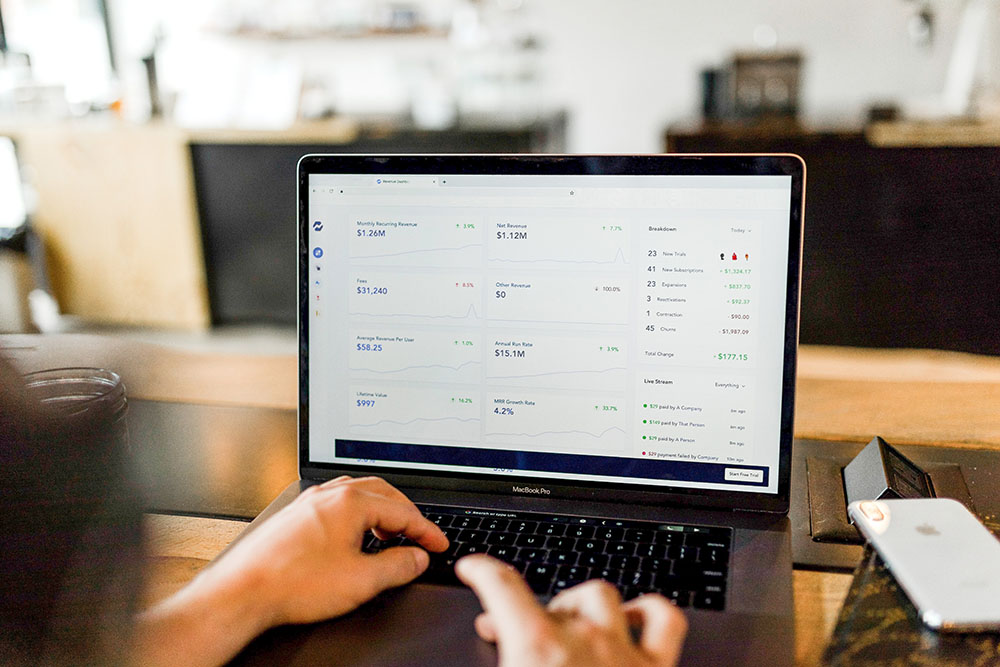 FHA Loans
FHA loans are great for borrowers with less-than-perfect credit or a recent bankruptcy. FHA loans tend to have more expensive mortgage insurance.
WHEDA Loans
WHEDA loans can provide the lowest down payment and lower mortgage insurance, but you must meet special income requirements. WHEDA loans are only available on Wisconsin properties.
HomeReady™ Loans
HomeReady™ loans offer lower rates and lower monthly payments than traditional 30-year fixed-rate loans if you meet special income requirements.
Accunet's 3% Down, 30-Year Fixed With NO Monthly PMI
If you earn more than the income limits for WHEDA and HomeReady, your best deal may come in the form of a Accunet's Special 3% Down 30-year Fixed with NO Monthly PMI.
Not Sure Which Loan is Right For you?
One of Accunet's licensed, friendly loan consultants will help you compare your best choices side by side and make the selection that's right for you.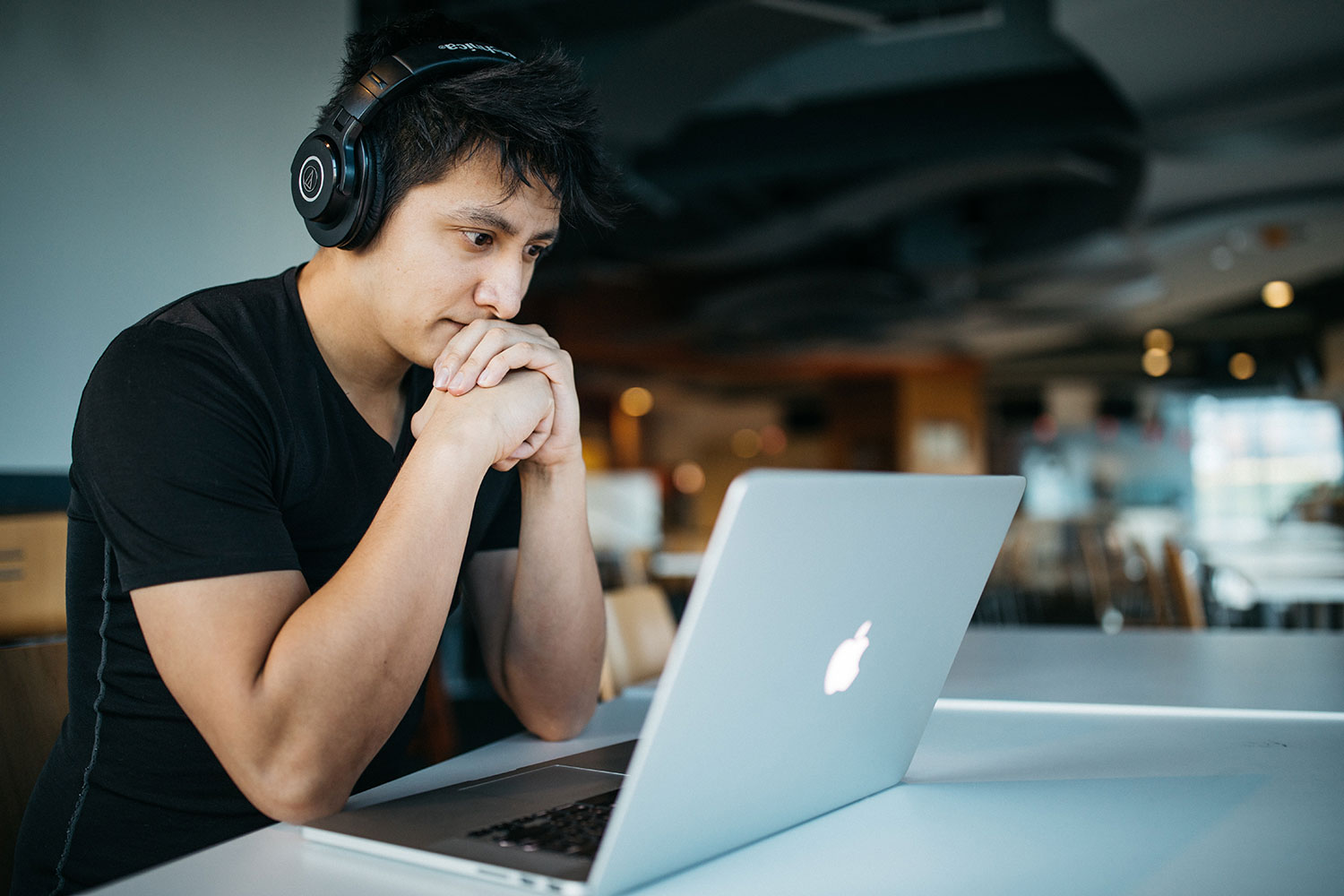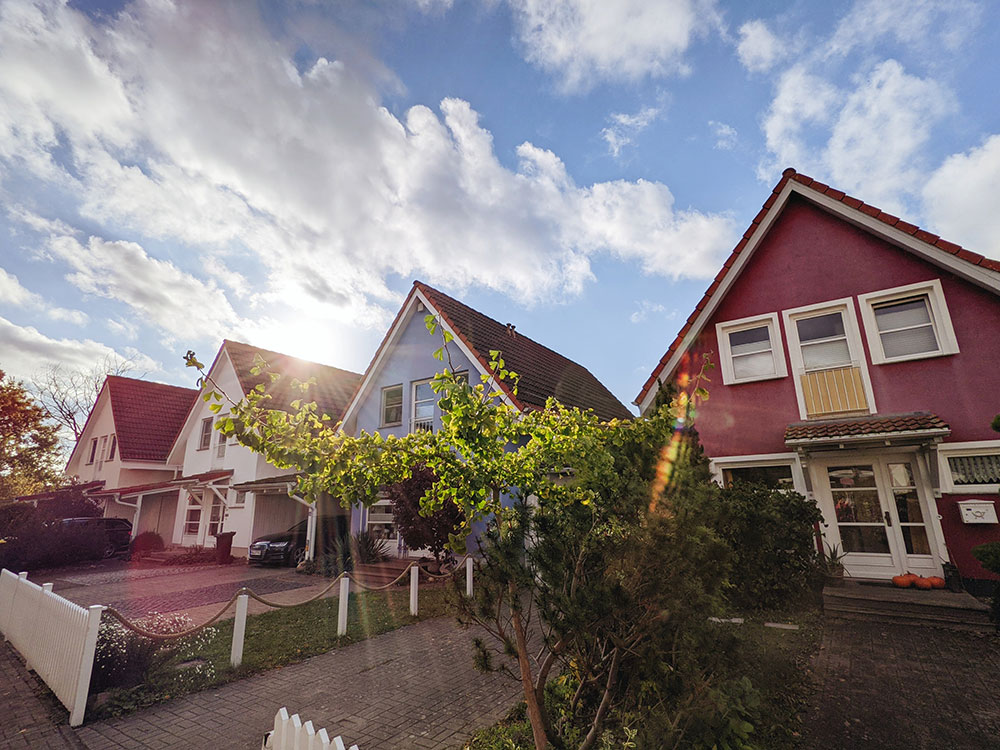 The Home-buying process, step-by-step
Generally speaking, buying a home follows this set pattern:
Choose a realtor.
Look at houses.
Choose a house and write offer(s).
Receive an accepted offer.
Call your mortgage company immediately to get the process started.
Mortgage underwriting process:

Get a home inspection / Complete paperwork for application.
Lender will schedule appraisal of new home.
Lender provides a loan commitment letter.

Mortgage approval.
Closing and paperwork signing.
Pre-approval letter: A piece of paper that you get from a bank, credit union or mortgage banker. A pre-approval letter tells the seller, "Hey, the person who wrote the offer to purchase your house will be able to obtain financing to buy your house. Rest assured, if you accept their offer, everything will work out great!"
Here's the problem: Not all pre-approval letters are created equal. Most lenders will issue what is known as a Credit Verified Pre-approval. The lender goes through the motions of obtaining your social security numbers, dates of birth and other basic information needed to access your credit reports. Lenders first look at your credit scores and ensure they meet the minimum credit scores to qualify (more on that later). Then they likely look at your open credit cards, installment loans, and other debts to ensure you don't have any late payments, bankruptcies or collections. They ask you basic information about the purchase price and down payment. If that all looks good, they tell you the rate and issue you a credit verified pre-approval which will be good for 90 days which becomes your home shopping window.
Unfortunately, a typical credit verified pre-approval is NOT good enough in today's world where strict lending guidelines run the show. A credit verified pre-approval can lead to unexpected surprises during underwriting and could prevent you from obtaining financing on your home (no financing means no new home). During mortgage underwriting, you'll face substantial amounts more scrutiny with regards to verification of down payment, income, and debts.
Verifying your down payment, income and debts UPFRONT eliminates surprises down the road and that's why we encourage all of our first-time homebuyers to get a Rock Solid Pre-approval. A rock solid pre-approval is different because Accunet will run you through a complete application process UPFRONT to discover any underwriting pitfalls before ever writing an offer. Plus, you'll have the peace of mind of having the next best thing to a cash offer, a rock solid pre-approval. Oh, and, if we miss anything that prevents you from purchasing your house, we'll pay you AND the seller $1,000.
One of the benefits of having a realtor is that they will help guide you throughout the home buying process. There are two types of realtors: A seller's agent and a buyer's agent. If you're home shopping without a realtor, a seller's agent can represent both sides of the transaction and serve as a single intermediary between you (the buyer) and the seller. However, the agent representing both sides has a contractual obligation to represent the seller's best interest and NOT yours. The agent representing both sides can help you write an offer on the house and make it a seamless process. However, a manifestation of serving the seller's best interest may show itself with leaving out important contingencies, like financing or appraisal contingency in the offer. A buyer's agent is a realtor representing your best interest. They can help write an offer and put in the recommended contingencies. All in all, they will help you along the way and relieve some stress of doing it all yourself. If you don't have a buyers agent yet, we can help you find one when you start your pre-approval process.
We've written about writing great offers in our Home Purchase Learning Center. We've also recommended giving yourself enough time to do an appraisal and financing contingency. Writing a successful offer is where an experienced and seasoned realtor can really shine. They can make this process seamless while protecting your interests as a buyer. As we mentioned before, writing an offer without a buyer's agent will leave the seller's agent helping you write your offer. The seller's agent has to keep the seller's best interest in mind and that may express itself in the contingencies included and excluded from the offer. In general, you should have contingencies for Inspection, Appraisal, and Financing.
When you receive your accepted offer, it is absolutely imperative to give your loan officer a phone call that same day because the clock starts ticking immediately. The loan officer will collect any additional information, re-access your credit report (if needed), build an updated list of documents for you to provide (W2's, pay stubs, bank statements, etc) and send over paperwork for signature. We'll also get your appraisal ordered right away so we don't lose any days on receiving an appraisal. We are battling against both the appraisal contingency and the financing contingency, so it is important to start right away. Your part in this will be getting us the necessary documentation as soon as possible.
Once you send in all the required documentation we can send your information to the underwriter. The underwriter looks at all the documentation and verifies the information we have collected. The underwriter can ask for more information if they need to trace back a large deposit or verify more income. Every transaction is a little bit different and we are typically able to get the underwriter all or almost all of the required information in the first go. However, if the underwriter does request more documentation, we will contact you. It is very important to send in these documents as quickly as possible because every day is valuable in a purchase transaction.
This is the day everyone has been waiting for. After months of searching for the perfect home, you can now take a big sigh of release, pop some bubbly and say to yourself, "I'm officially a homeowner".
Buying your first home may seem overwhelming at first, which is why we make sure new buyers know what to expect during the home buying process. Owning a home has several financial and emotional benefits. We take pride in helping first-time homebuyers get the best rate on their loan. Call now and let us help you take the next step toward buying your first home today.
Wondering how to qualify for a mortgage?
The first step to qualifying for a mortgage is to complete an application online with us. Accunet will pair you with a knowledgeable Loan Consultant to understand your individual needs based on that application and craft a game plan for you to present the strongest pre-approval possible with any purchase offer.